Home
»
Basement Waterproofing
Basement Waterproofing Contractor Near Boston, Manchester, Lowell
Wet Basement Repair Contractors
Northeast Basement Systems has been repairing wet basements in areas like yours since 1997. Our basement experts have the skills and experience needed to fix your basement problem effectively and quickly. No basement is too big or too small for us to fix and we work to keep your basement dry all the time.
To get started our basement specialists give you an inspection and free waterproofing estimate in Greater Boston & Southeastern New Hampshire. We can help make your basement dry all the time, just contact us today.

Commonly Used Basement Solutions:
(Click for more information)
The national waterproofing network, Basement Systems, Inc. has created the best long-term solutions for basements through their many years of development and research.
We've taken these ideas and products to create the most innovative and effective systems in the industry.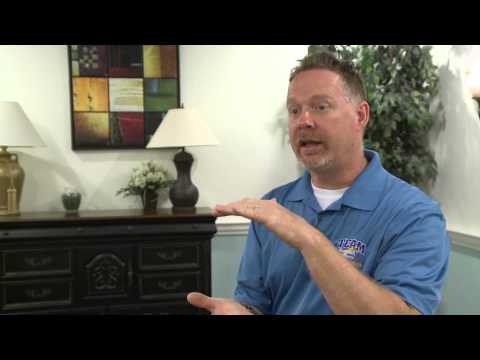 Why did my dry basement start to leak after...
Kathy from Boston, MA asks Ron Canneli , owner of Northeast Basement Systems, a question that puzzles...
Watch Video
Related Videos
Dry Basement Specialists in Massachusetts & New Hampshire
Water will leak into a home or basement any way it can most commonly coming in through floors, walls, and anywhere in between. Since water choosing the path of least resistance, it often comes through the concrete itself, which is why basements are damp, dank places.
The products we offer were developed for and by Basement Systems, Inc. -- the biggest network of basement waterproofers. Whether you live in Manchester, Boston, Lowell, Nashua, Lynn, Cambridge, Lawrence, Waltham, Haverhill, Somerville, Malden, Medford, Peabody, Revere, Methuen, Arlington, Salem, or the surrounding Massachusetts & New Hampshire area our basement experts will show you how we can customize your waterproofing solution to keep the basement dry all the time!